Crossbounday クロスバウンダリー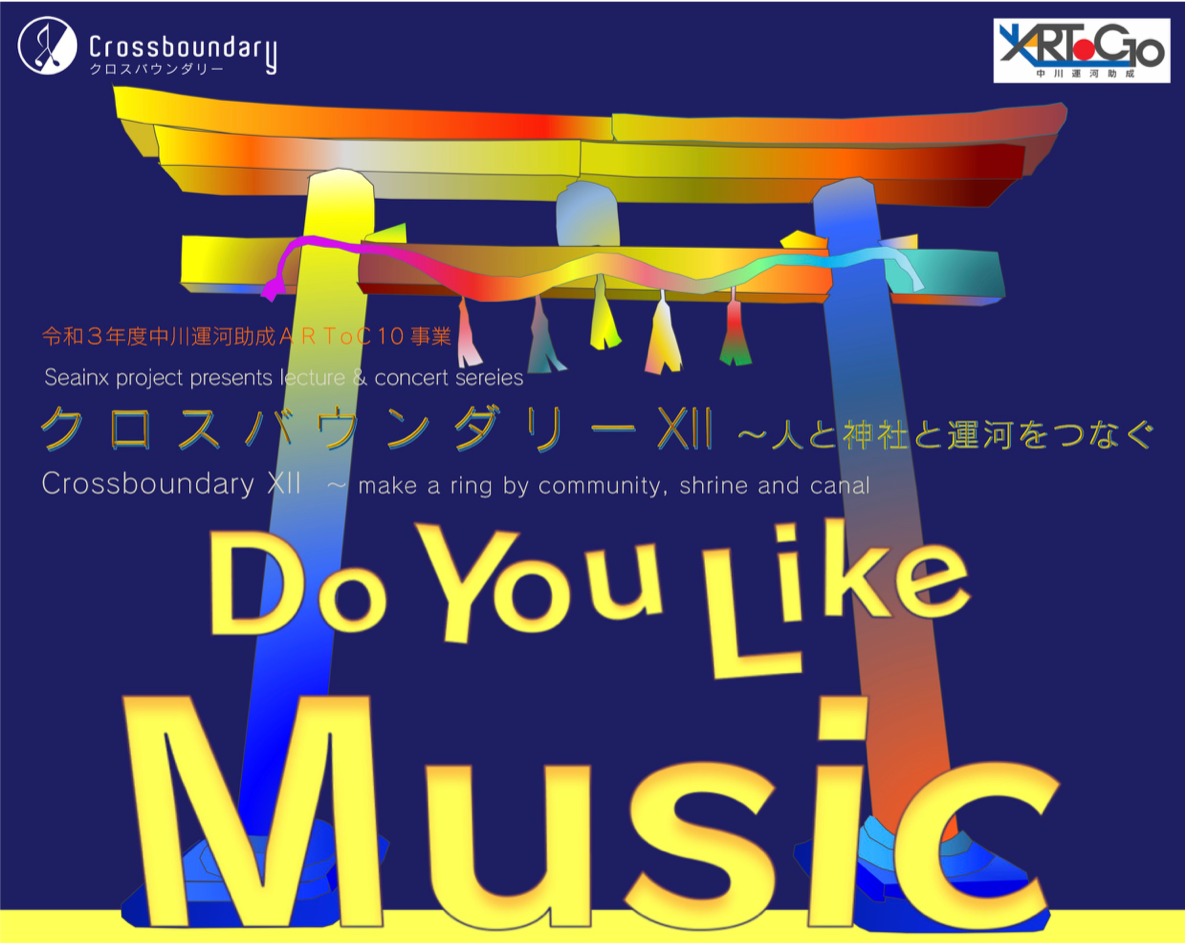 Do you like music?
What kind of music do you like?
What kind of music is attractive to you?
Haven't you had happens to remember some memories or feelings by the sounds?

音楽は好きですか?
どんな音楽が好きですか?
どんな音楽に興味がありますか?
音楽を耳にした時、思い出す出来事や感情ってありませんか?
Seainx 名古屋国際現代音楽アカデミー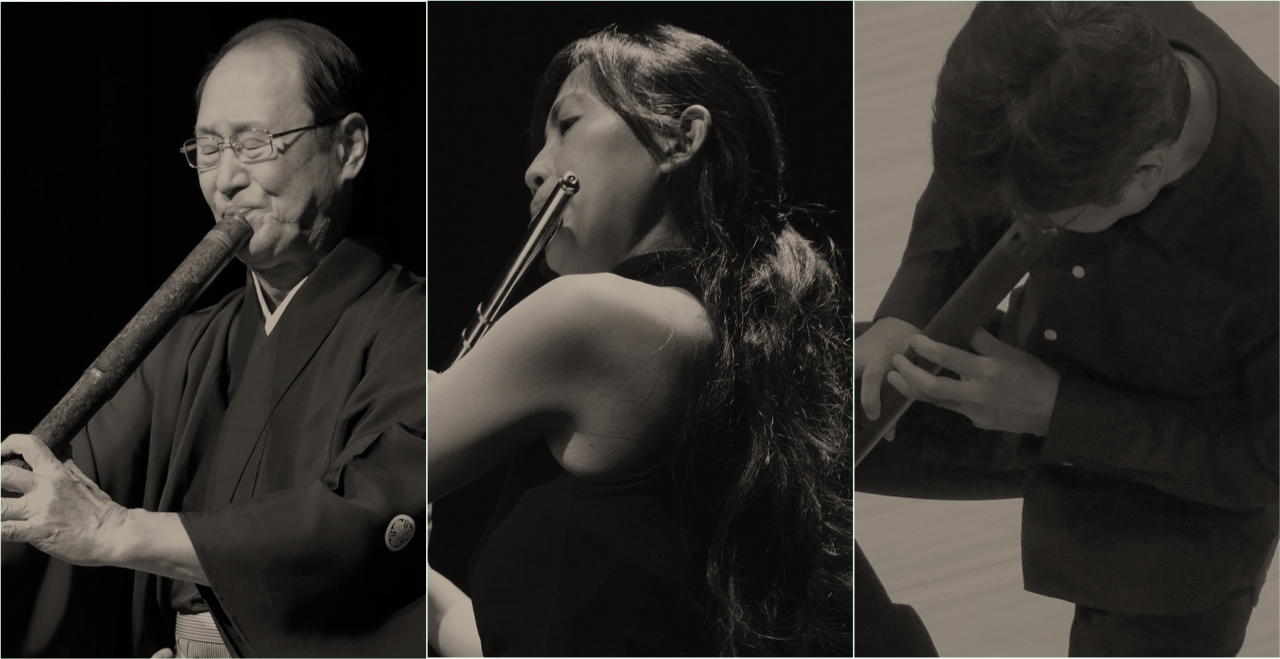 世界中で演奏されている新しい音楽を名古屋で
「知ろう」 「聴こう」 「演奏しよう」そして、「発信しよう」
国際的に活躍する音楽家を講師に招いて若手音楽家へ向けたアカデミーを開催
Get to know
Listen to
Perform
New music performed over the world
and
Produce them from Nagoya

Thus aim encourages to open the academy of contemporary music in the city with international musicians as lectors for young artists.